If you love your garden-power-plant you shouldn't look at my new DayOneGreen Book 😀
I had some free time and used it to write a teaser for my new book, which will hopefully be published in 2023 🙂
It is extremely important to me to pass on knowledge – that has always been my attitude.
In three examples I will show you how you can save a lot of money by virtualizing your lab environment and at the same time reduce your CO2 footprint – even more with the Juniper vLabs – even in small environments.
Incidentally, at #Axians we are constantly developing new ideas together with #JuniperNetworks to make networks even more efficient and "simpler". At the end of the day, solutions must also be manageable for small teams – that's a challenge we accept 😉

Feel free to contact me if you have any questions.
Download the PDF here:
https://www.juniper.net/documentation/en_US/day-one-books/DayOne-Green-vLabs.pdf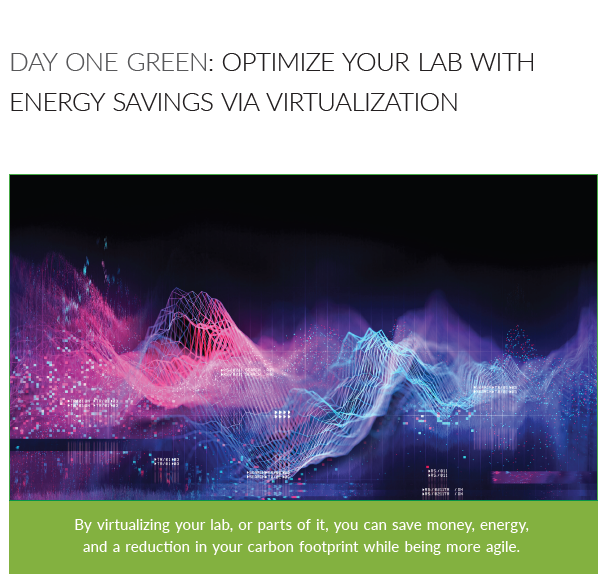 Make sure to check out the DayOne Library:
https://www.juniper.net/documentation/jnbooks/us/en/day-one-books
And if you are interested in virtualized Labs here's the Link to my official OpenLearning Course:
https://learningportal.juniper.net/juniper/user_activity_info.aspx?id=EDU-JUN-WBT-JOL-EVENG