Have you ever noticed that your vSRX, vMX and vQFX run on insane CPU percentage?
Well yes, you might think because on DPDK Hosts (I wrote about that earlier), the v-Devices run in "Poll-Mode". But that doesn't mean, you can't try to "improve" this behavior.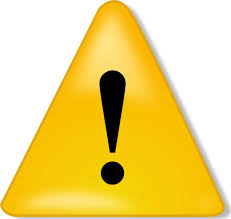 CAUTION: I tried this myself and have not seen any issues so far – however, this does not guarantee fatal possible side-effects, that I'm unaware of or that do not affect my Labs. If you mess with your EVE, you are on your own so try it and if it works fine, if not you should probably change it back or wait for the official release from the EVE-NG Team if this turns out to be working and they feel the need to implement this. I only tried this with "Pure-Juniper" Labs so far.
In my Test-Setup (1 vMX and 2 vQFX) my CPU went from 35% to below 16% (EVE on ESX).
I think Bare (which I will try next) will show the same if not more drops in the CPU usage.

Update 02.09.2019 – Yes. Bare was even more crazy, allowing me to run 40vQFX at the same time at roughly 70% CPU usage!!!! Insane :O

Also, there was no need to reboot the host.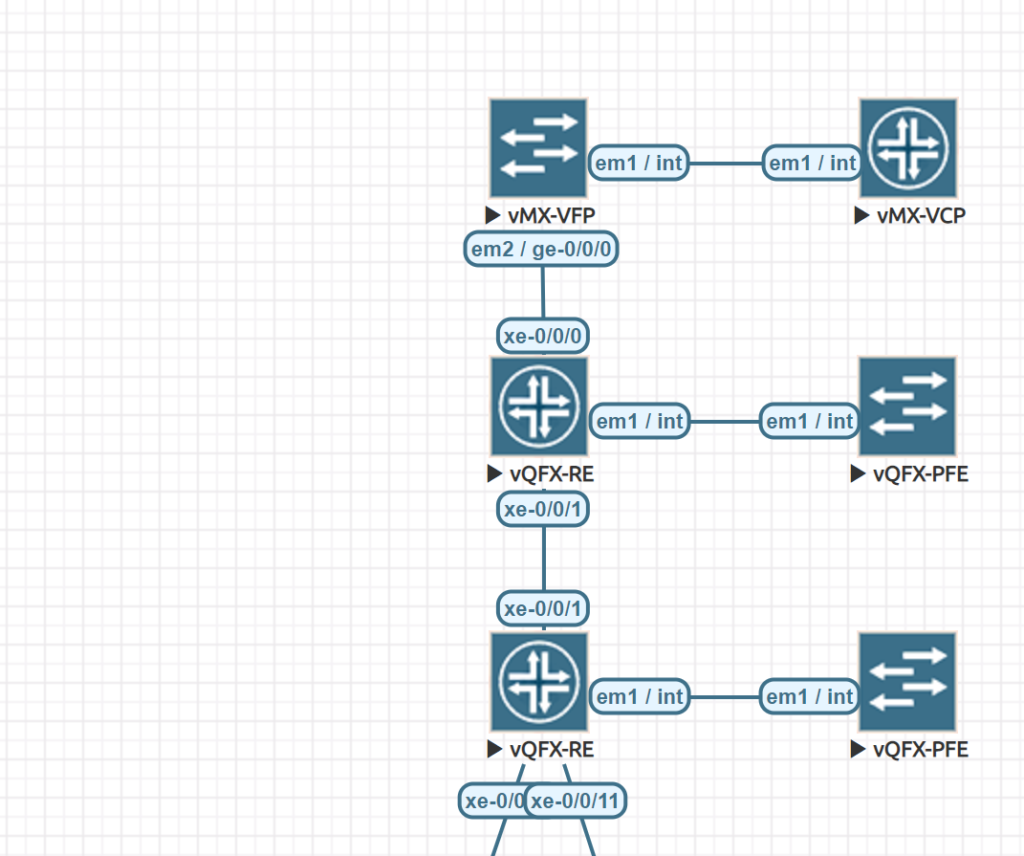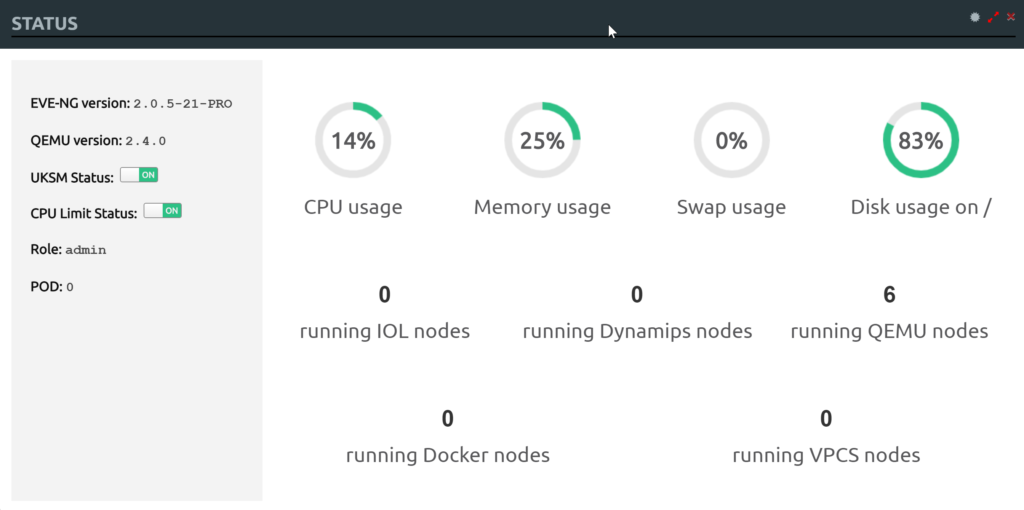 Here's what I changed:
echo 0 | sudo tee /sys/module/kvm/parameters/halt_poll_ns 
and
root@eve-ng:~# vim /etc/modprobe.d/kvm.conf (this file will be created)               
options kvm halt_poll_ns=0
Let me know in the comments or on Twitter if this also worked for you and if you see any side effects please also let me know.
Heres some background in case you wonder, what this does:
https://www.kernel.org/doc/Documentation/virtual/kvm/halt-polling.txt
The interesting Part for me was the Notes at the end:
Care should be taken when setting the halt_poll_ns module parameter as a
large value has the potential to drive the cpu usage to 100% on a machine which
would be almost entirely idle otherwise.
Sounds like the v-Devices, right? 😉