Did it really happen? Hell yeah – it finally happened 🙂
One of the most requested features of all time is coming to life – and boy is it fun 🙂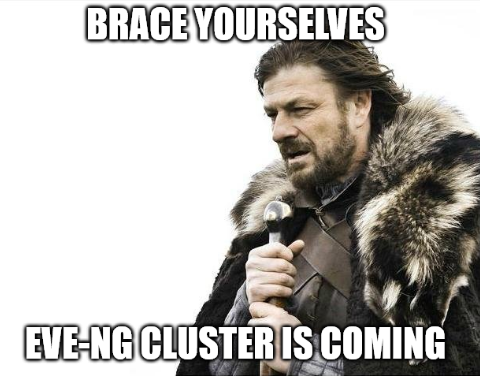 I had the honor of trying it a few days before the release, and I'm impressed with how good it works considering this is an FRS – which makes it even more amazing. With the Cluster update, new possibilities arise. You can now scale your Labs even more, and the best part is: you don't even need to worry about images on the satellites. But wait – what's a satellite? Let me show you.
EVE-NG is (considering it's a Standalone-Server) a "master" Server. This means that you login to this server and use it to manage your Topology. If you want to add more Resources (additional Servers), they are considered "satellites" – they provide the needed horsepower for your master to run additional nodes. In most systems, you need to do the "imaging" yourself – meaning that for every node that you want to start, the image needs to be present on the satellite (since it obviously needs the harddisk file). With EVE this is different – you simply select the satellite that your node should run on, and EVE takes care of the image distribution – how awesome is that???
What about updates, you ask? Well – the EVE team has got you covered 😉 You just update your master, and the master will push the agent update to your satellite and update it – while you sip a coffee or do other tasks. While the GNS3 folks update all the servers, you can enjoy time with the family 😛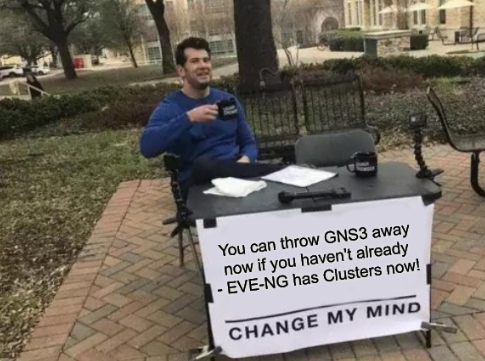 And do you know the best part? You don't need to pay for a Cluster-License. That's right – all the sweet awesomeness of EVE-Clustering at the cost of the Pro-Edition. When I heard about this, I was EXTREMELY grateful – now your only limit is your budget for new Servers, but since that is infinite, you can scale your labs to new heights 🙂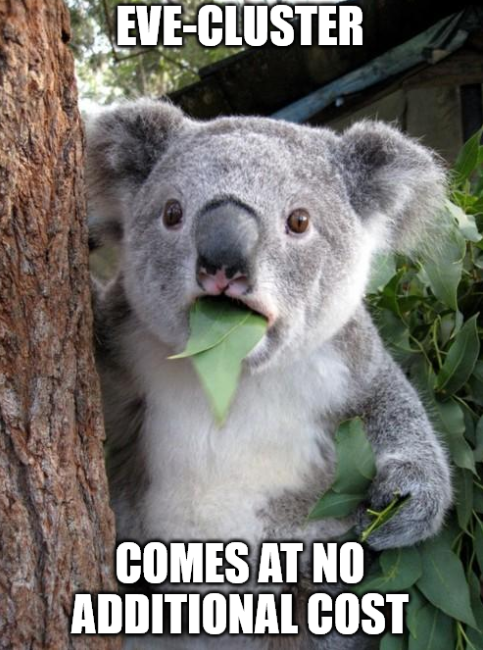 What? You want to know how the communication between the master and the satellite works? Alright:
EVE communicates over vxlan between the satellites and the master. And if this wasn't cool enough for you: What if I told you that EVE uses wireguard (yes, you read correctly) to secure the connections. Every console session, every ssh-connection, every network you create between the master and the sat – no one will be able to sniff the good stuff you have created. Awesome, right? I have never seen anything like this before – most Vendors give a shit about security and the EVE-Team just showed us all how it's done!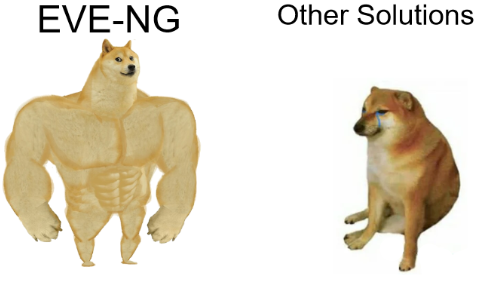 Congrats to the Team for this really awesome release!
I will cover the Clusterfeatures in my next talk at the Juniper Open-Learning Series
(Tuesday, March 2, 2021 7:00 AM PST):
https://learningportal.juniper.net/juniper/user_activity_schedule_info.aspx?id=161880&activity=11495
Make sure to register your seat early 🙂 There might even be a prize to win this time 😉