Are you a JNCIP-ENT and want to conquer the JNCIE-ENT in 2022?
Maybe you already purchased the Self-Study-Bundle or already booked your exam but have no one to learn / lab with? Or maybe (just like myself) the JNCIE-ENT already kicked you in the face once, and you seek "revenge"? 😉
Search no more – Our time has finally come! 😀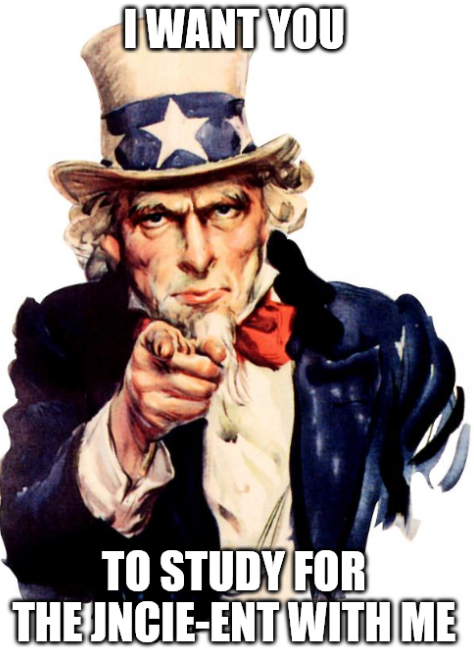 My goal is to become a JNCIE-ENT in 2022 – and the best way to achieve this is to learn with others obviously. It's WAAAAAY more fun and way more encouraging to learn with folks who share the same goal.
The Group is limited to 15 people, so be quick – this ensures that nobody gets lost on the way.
I've never done anything like this before so let's do this together 🙂
Timezone-wise, most of us are near the GMT and usually lab in the evening hours, so we do not disturb the family life (8 PM to 11 PM)
I've already set up a Collaboration-System to exchange files, chat and interact with others, so you don't need to worry about that. If required, I can also provide Lab-Access to an EVE-NG Server or even some hardware (to Lab VC, for example) if you cannot access any Lab at all.
I'm looking for folks who also actively want to become JNCIE-ENT in 2022 – regardless if you already scheduled the exam or not. What counts is that you don't just want to idle or just grab some dumps – this is not what I can offer you.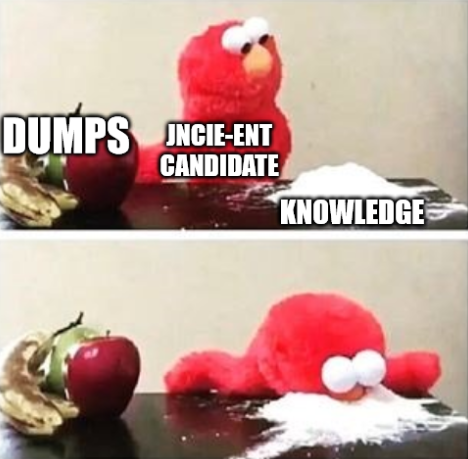 But I can offer you this:
The idea is not only to interact with others via chat or exchange lab files but to make live sessions with others, where we either do sessions ourselves (if one of us knows what he is doing…) or invite other experts to help us on our path to becoming JNCIE-ENT.
But of course, you don't have to participate in a "live lab" if you don't want to (especially if you don't wear any pants since this is a remote session). We can also just exchange Labs, ask questions, and help each other this way because everybody has a strong point and a weak point (mine is CoS – I just HATE it and satan himself created it just to make me suffer…)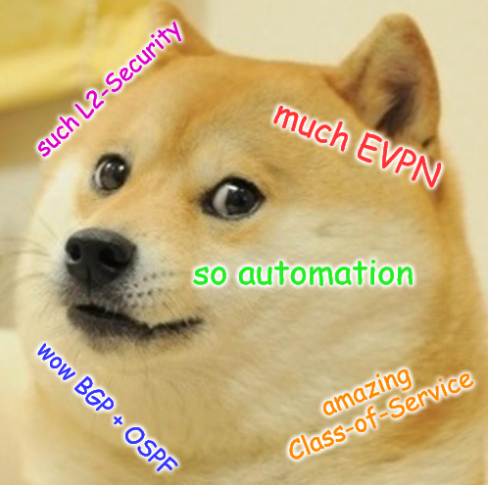 Sounds good? Wanna join the Group?
Drop me a Mail or a Twitter DM, and I will send you an invitation link – that's it 🙂
And don't worry – we usually don't bite 😉
This is your (and my) chance! LET'S DO THIS!!!!!
EDIT:
After just 2 days, the group is full!!! WOW – you guys rock 🙂